The American Chemical Society celebrates Black History Month with a special collection of interviews from ACS Industry Matters highlighting successful Black Americans in the chemical and pharmaceutical industries.
Read career perspectives and advice from executives Carlonda R. Reilly of Kennametal and Karen Carter of Dow, and early career chemists, Eugenia Narh Baawuo, James Walker and Brandon Presley, and more.
We hope you enjoy this sampling of articles – be sure to
subscribe
to ACS Industry Matters for exclusive interviews and career advice each week.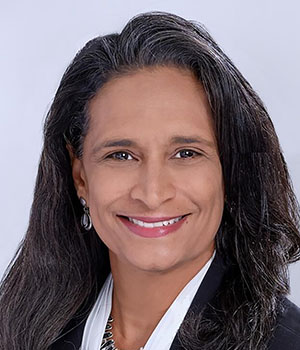 Carlonda R. Reilly, Kennametal's VP and CTO, shares her keys for successfully delivering innovation to the marketplace, lists the technology trends she is most closely monitoring, and more.
Karen Carter
Chief Human Resources and
Karen Carter on a life-changing industry internship, how the pandemic has changed Dow's hiring processes, and the one trait most responsible for her career success.
Read the article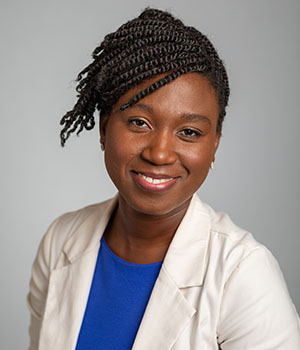 Eugenia Narh Baawuo
Technical Account Manager
Personal Care, DeWolf Chemical,
an Azelis Americas Company
Eugenia Narh Baawuo of DeWolf Chemical, explains how her career in cosmetic chemistry/personal care has evolved, and how her choice of mentors has evolved along with it.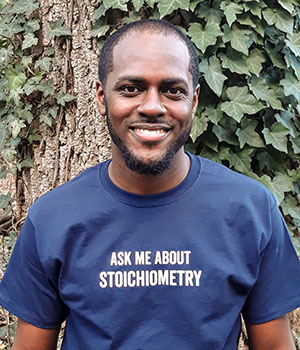 Brandon Presley
The Janssen Pharmaceutical Companies of Johnson & Johnson
Brandon Presley of The Janssen Pharmaceutical Companies of Johnson & Johnson shares his passion for analytical chemistry, scholarship programs, and science-themed t-shirts.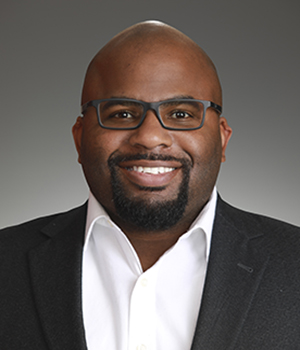 James Walker
Senior Research Specialist
Dow's James Walker shares his passion for chemistry and volunteering with NOBCChE to provide after-school STEM programming for K-12 students.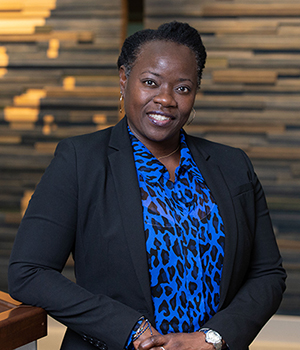 Demetha Sanders
Global Head, Inclusion & Diversity
Cargill's Global Head of Diversity & Inclusion reveals efforts to create a more diverse and equitable company, and more broadly, Cargill's contributions in promoting inclusion and diversity in STEM fields.
Read the article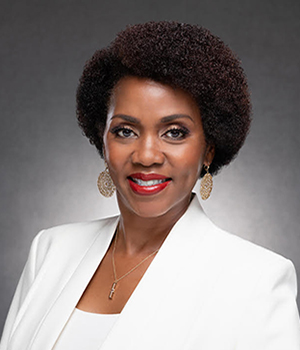 Genentech's Vice-President and Chief Diversity Officer, Quita Highsmith, has three pillars around which programs are evaluated: fostering belonging within Genentech's walls first, advancing inclusive research and health equity, and transforming society through partnerships across healthcare, education and within underrepresented communities. As Quita writes, "collaboration is everything."
The new year begins as the previous year ended: under challenging circumstances. However, 2021 brings hope for better times ahead. With that in mind, the ACS Board of Directors approved some important changes to the
ACS Strategic Plan
that will strengthen the Society's commitment to creating a more diverse and inclusive chemistry enterprise, something that is important and essential to continued growth and innovation of the chemistry enterprise.
Read the article.
Are you an entrepreneur or interested in entrepreneurship in the chemical industry? Join ACS's Innovation Hub LinkedIn group to make important connections, get advice, and learn about the latest trends driving chemical industry innovation.
Join today!